T
here was not much thing to during summer in Rochester, so i decided to take classes like Genetics and Chem Separation. Genetics was great thanks to Najmi's past year exams and quizzes. I love you man!!!
Chem Sep class was not that bad, Dr. Rosenberg was so cool and sempoi. I only went to the class for a couple of times. Thanks to the past year exams, again, everything turned out to be great.
But the Separation lab was like hell. Amy Chow is so kemaks. Sia2 saje lawa, chit!. Sakit hati btol. Damn! I need to retake the lab again next spring.
Besides class there were other things i did:
Potong rambut sampai super pende

k
Main Rock Band sampai lebam.
Membuli Momo

(i called him Loser)
Jalan2, dekat-dekat ni je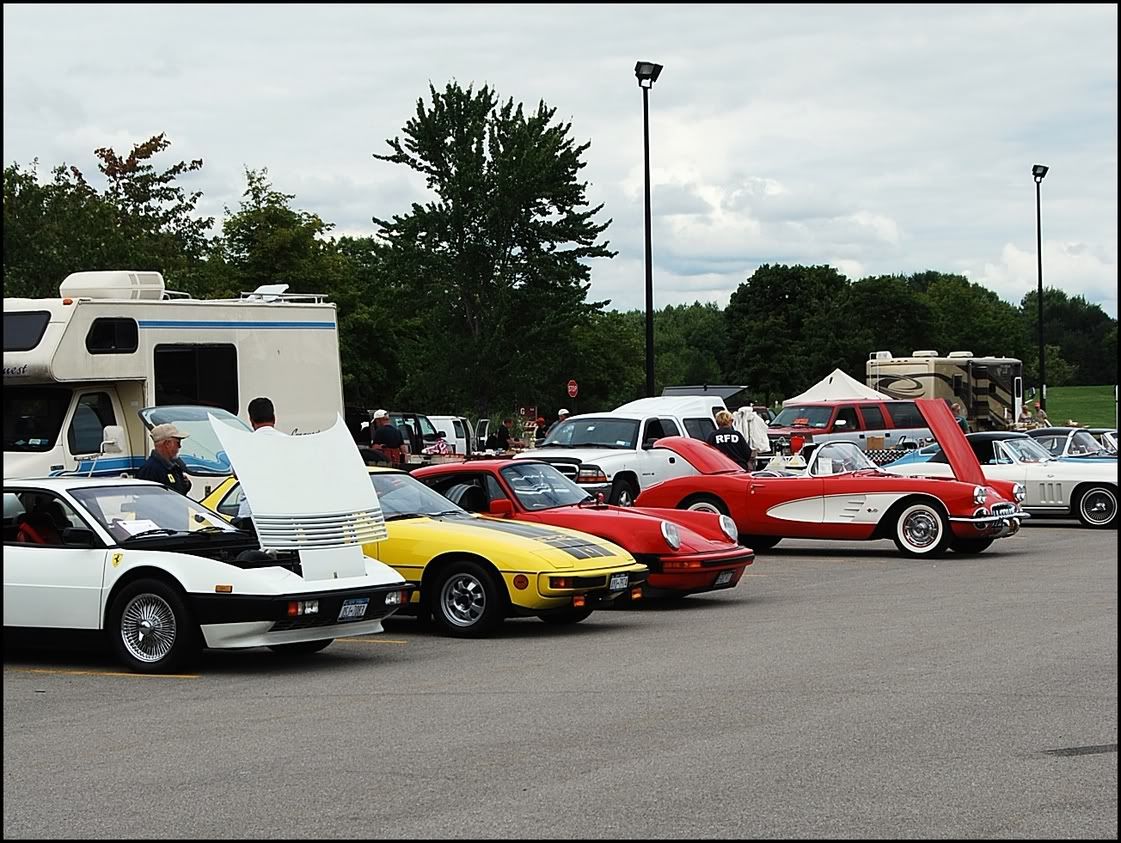 pameran auto and auction kot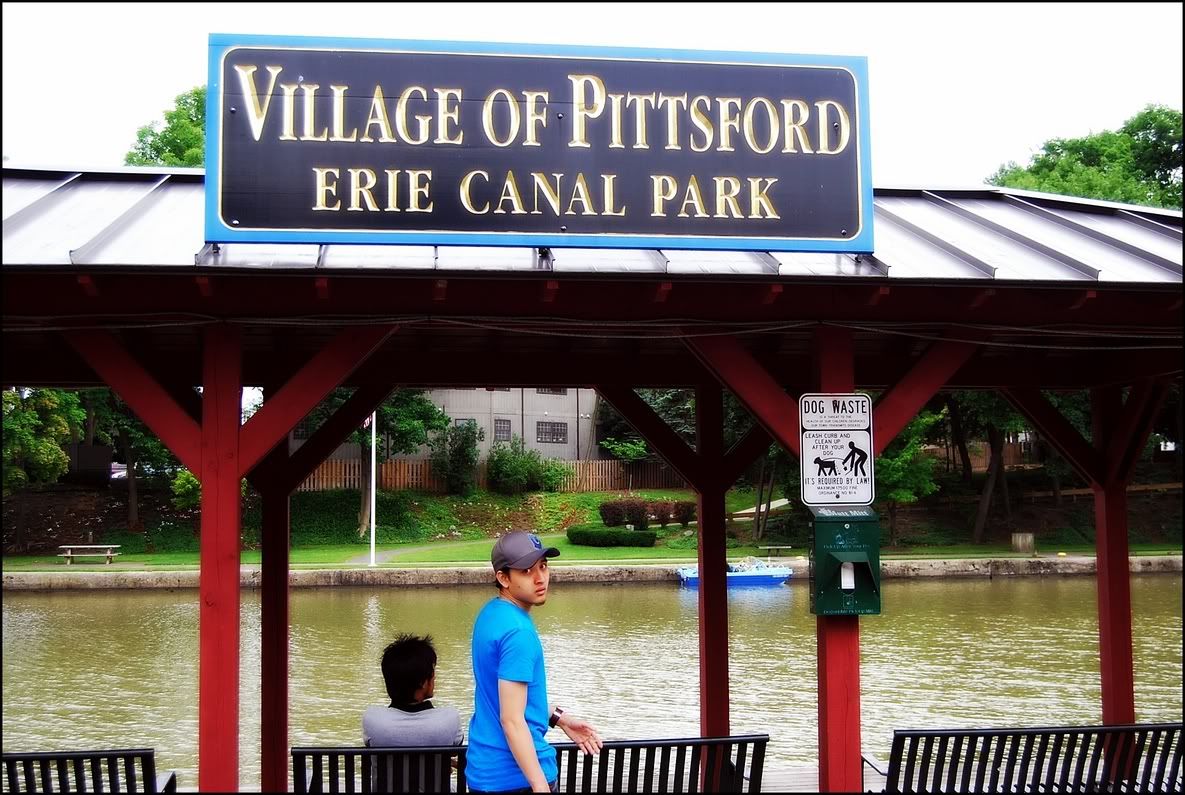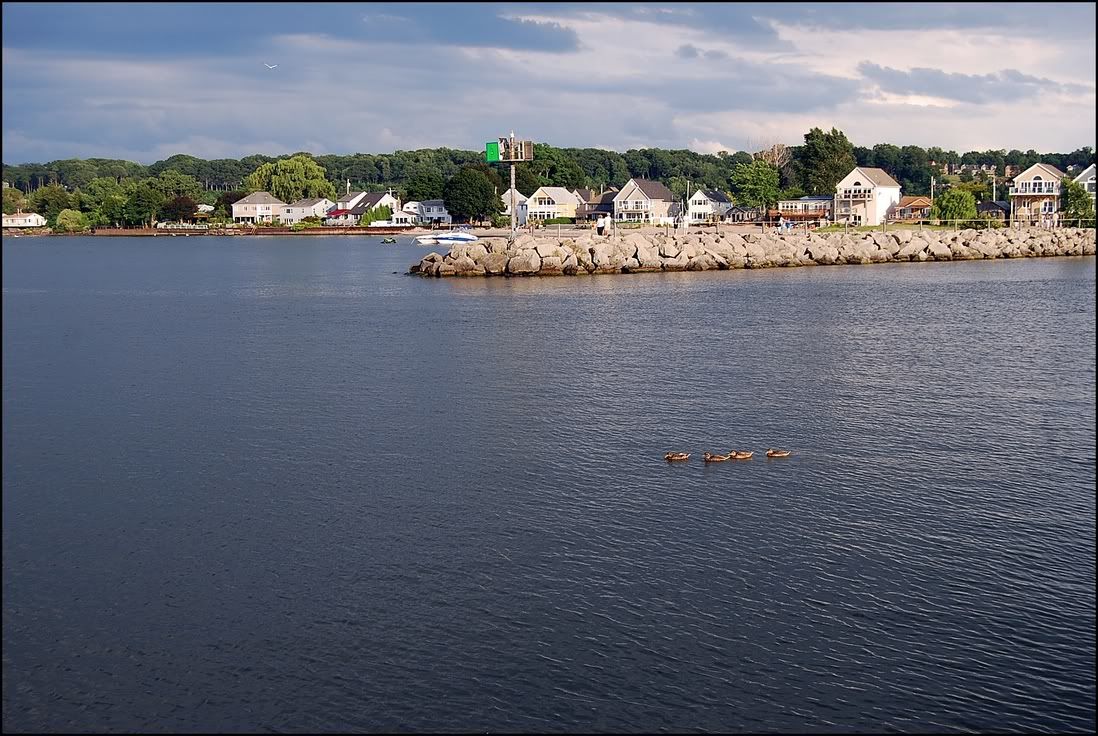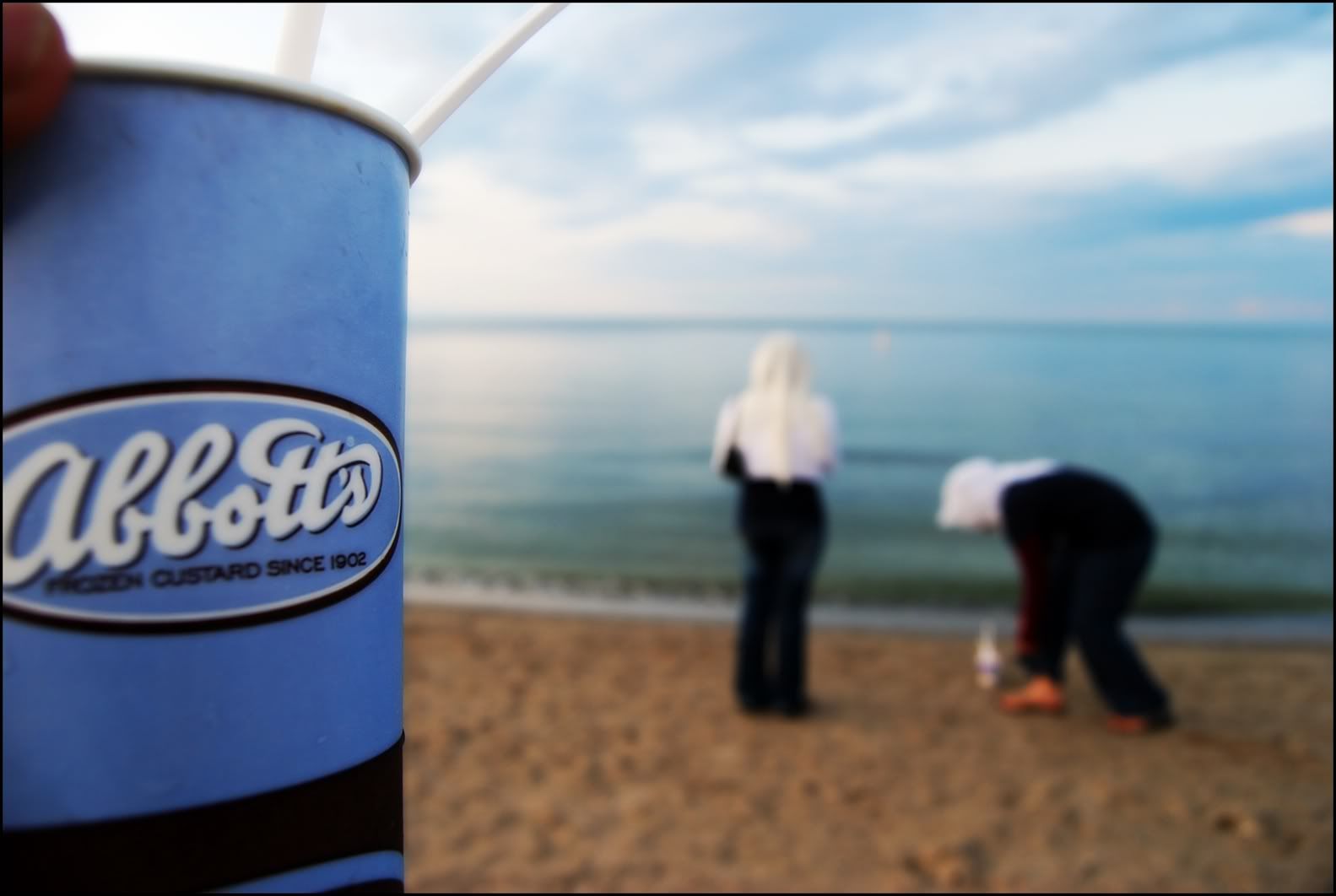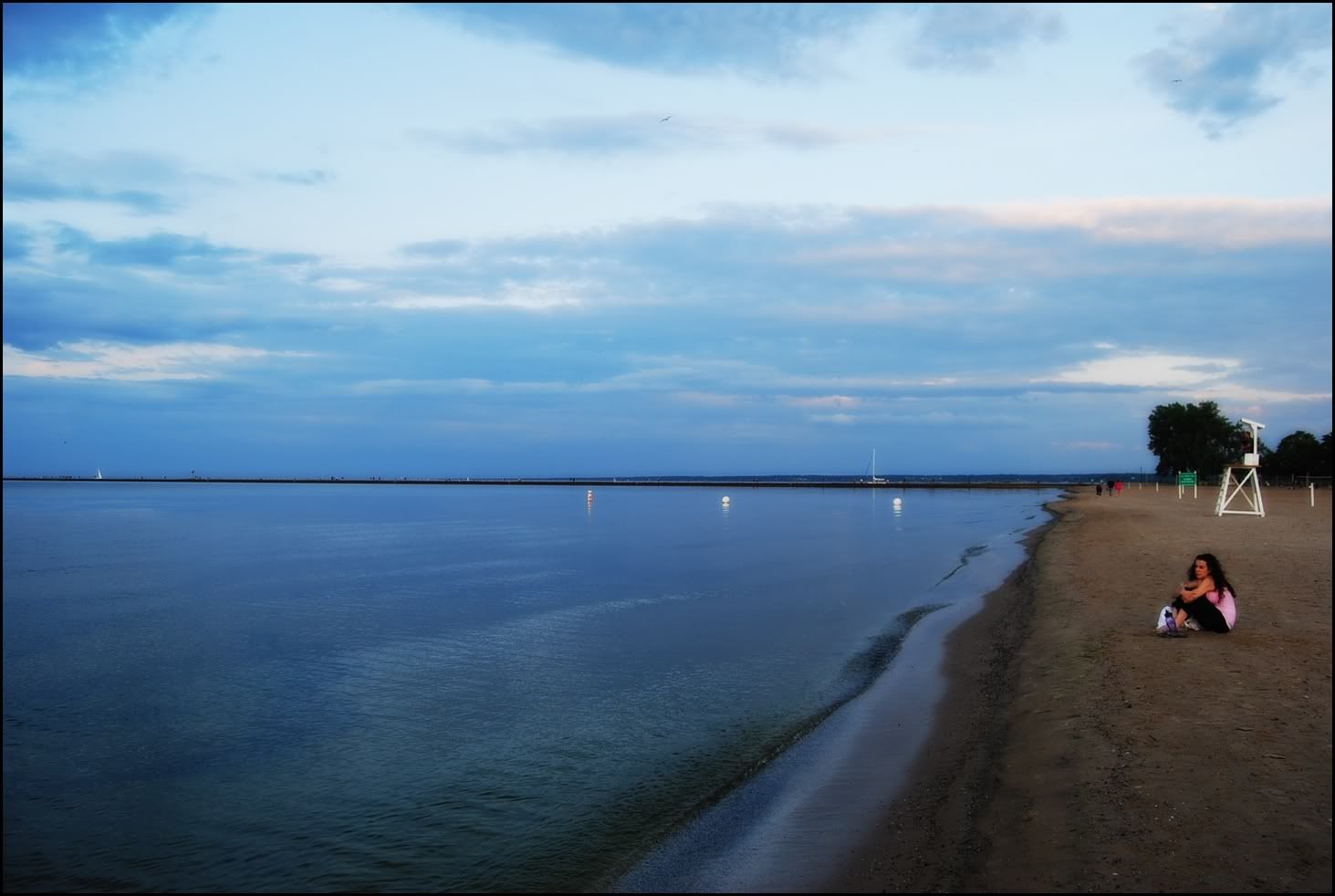 too bad, aweks2 bikini sume dh balik :(
Credit: Thanks Suhail sebab bagi pinjam camera, Nikon D40